Enquire about Australian Immigration visa
Australia owing to its beautiful weather, beaches and other forms of natural beauty has not only attracted tourists from all parts of the world but it has also been the favorite immigration destination for all nationalities as well. Skill shortage in many sectors has encouraged the government to invite interested candidates with a good profile to make Australia their home.
Immigration to Australia process is a complex one. From determining eligibility to processing of documents, each stage has different requirements and seeking professional guidance becomes a necessity. Australian Department of Immigration encourages interested skilled workers to seek assistance from licensed agents thereby making the process of immigration to Australia a simpler one. In fact, Australian Department of Immigration insists on the use of services of licensed agents called MARA agents for the purpose of immigration advice and visa processing. This way you can ensure your application is an error free one and the process absolutely hassle free.
Woodbine Migration Services has been offering Australian immigration services under the expert guidance of its MARA agent, Ms. Zara Rehman from Sydney, Australia since 2014 in UAE. Zara has been in this industry since more than 10 years now with thousands of immigration cases to her credit.
Australian Immigration Process can be broken down into three stages on an average and the duration of the whole process usually varies between 6 to 12 months. General Skilled Migration has mainly 3 visa categories-189, 190 and 489. Eligibility, documents requirements and visa conditions vary from one category to the other. It is very important to determine you qualify for the visa category you are interested in before starting the process. If you need professional guidance, please email your CV for eligibility assessment to info@woodbinemigration.com.
Once your PR Visa has been approved, you may enter Australia on or before the date specified on your visa grant letter. As a permanent resident, you will be entitled to all the benefits that a citizen of Australia has except the right to vote. You can apply for citizenship after 4 years in Australia.
Types of General Skilled Migration Visas in brief (Visas For Immigration To Australia)
Australia Visa subclass 189- If you wish to apply under this visa category, your occupation should be on MLTSSL and you must meet the minimum points' criteria for this visa category. If approved, you may migrate to any state in Australia.
Australia Visa Subclass 190- You may apply under this category, if your occupation is either on MLTSSL or STSOL and you have received state nomination from one of the Australian states. You must also meet the eligibility points' criteria for this visa subclass. Once approved, you are required to migrate to the state that nominated you for the visa.
Australia Visa Subclass 489- This is a temporary, regional 4 year visa leading to a permanent residence in Australia.
For more details on Australian immigration process, write in to info@woodbinemigration.com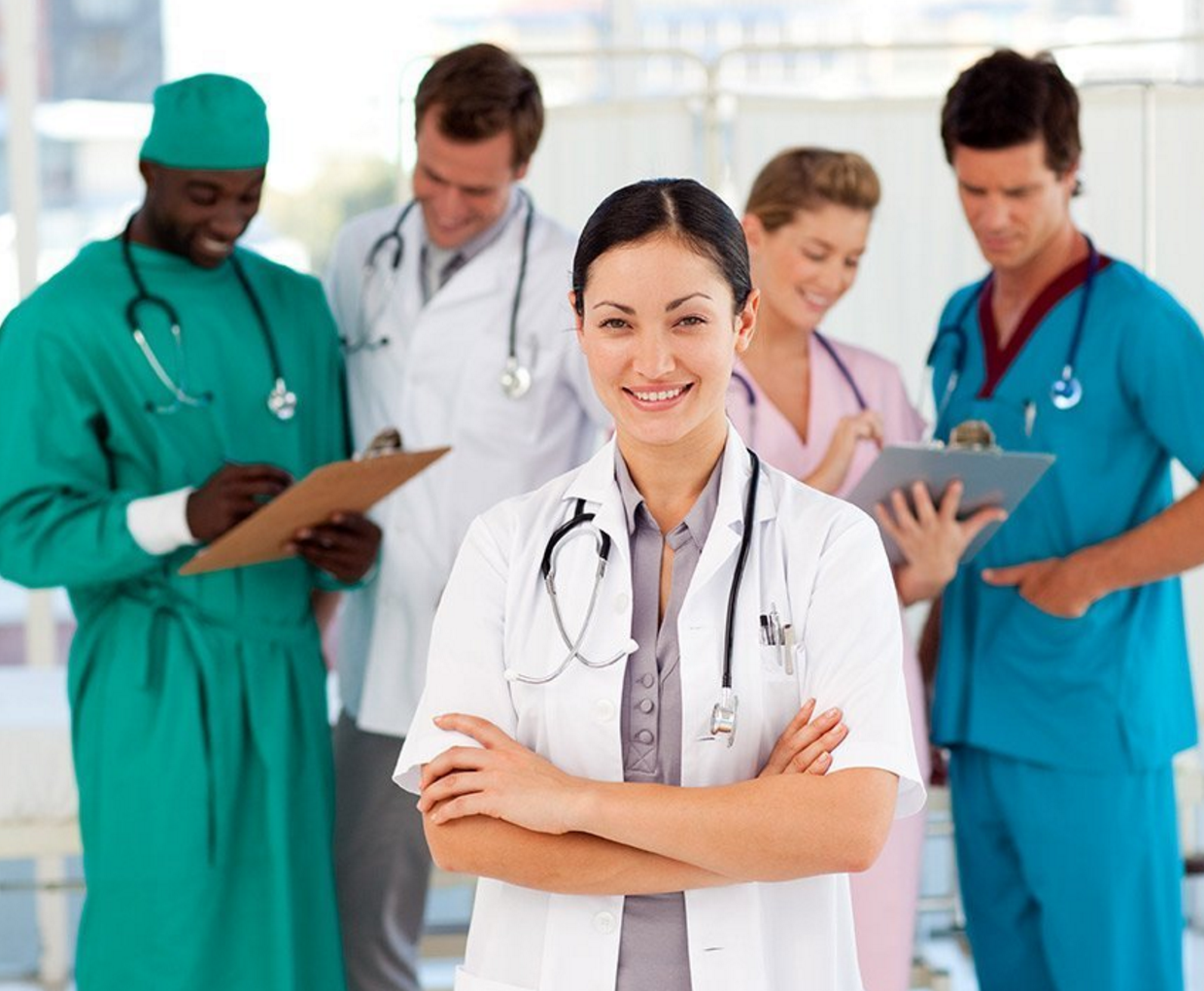 Our advice and assistance cover, but are not limited to, the following visa application types:
AUSTRALIAN visa services for individuals and families
VISA SERVICES FOR CORPORATE CLIENTS
Business Sponsorship
Temporary work visas
Employer Nomination Scheme
Regional Sponsored Skilled Migration Scheme
Labour Agreements
Our services to corporate clients include:
Advice on business processes
Record keeping activities and ancillary services
Work rights on visa applications
Compliance matters